Give A Lift
Help a Child in Your Community
Reach Their Full Potential
Get Involved
Lifting Up Our Communities - One Child at a Time
Kids-Lift invests in one student at a time – each student is full of possibility and potential and we want to nurture the dreams and aspirations of every child in the Premium Service Brands communities.
Our goals are to:
Collaborate Locally
with PSB Partners

Distribute 1,000+
Snacks Yearly

Serve in 50+
Communities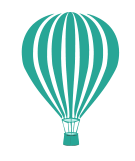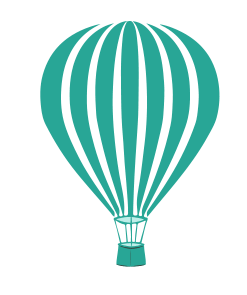 "The program was greatly appreciated by families facing various challenges impacting their access and availability to affordable meals. I remember sharing a bag with a family with significant medical health needs who was in tears over how much the weekly food bag meant to them. I can't thank this program enough for how they supported the health and well-being of our school, our county, and our community."

– Lauren O.
Read More Testimonials
After relaunching Kids-Lift, our corporate team donated a table full of meals and snacks to a local Charlottesville food bank. All of the donations go to kids in need on Spring Break.
Read More