Give A Lift
Help a Child in Your Community
Reach Their Full Potential
Get Involved
Lifting Up Our Communities - One Child at a Time
Through our backpack program, we distribute backpacks filled with the supplies that kids need to mature, grow, and succeed. Kids-Lift invests in one child at a time – each student is full of possibility and potential and we want to nurture the dreams and aspirations of every child in the Premium Service Brands communities. Our goals are to:
Collaborate Locally
with PSB Partners

Distribute 1,000+
Backpacks Yearly

Serve in 50+
Communities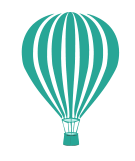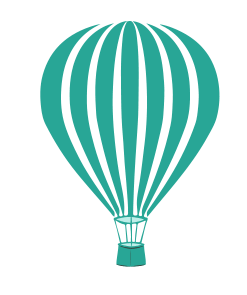 "The program was greatly appreciated by families facing various challenges impacting their access and availability to affordable meals. I remember sharing a bag with a family with significant medical health needs who was in tears over how much the weekly food bag meant to them. I can't thank this program enough for how they supported the health and well-being of our school, our county, and our community."

– Lauren O.
Read More Testimonials
In recognition of our efforts to change the world for the better for young school children, Franchising Gives Back of the International Franchise Association has recently awarded Kids-Lift its Newcomer Prize award. This specific award is reserved for outstanding charitable contributions made by a nonprofit organization within one year of beginning its operations.
Read More